We Hate Turbulence
Our Cunning Plan for avoiding Turbulance in the Rockies
May 6, 2023
As you know, we're planning to fly across Canada - from the west coast all the way to Prince Edward Island on the east coast - with a diversion into the US for a conference in Pittsburg.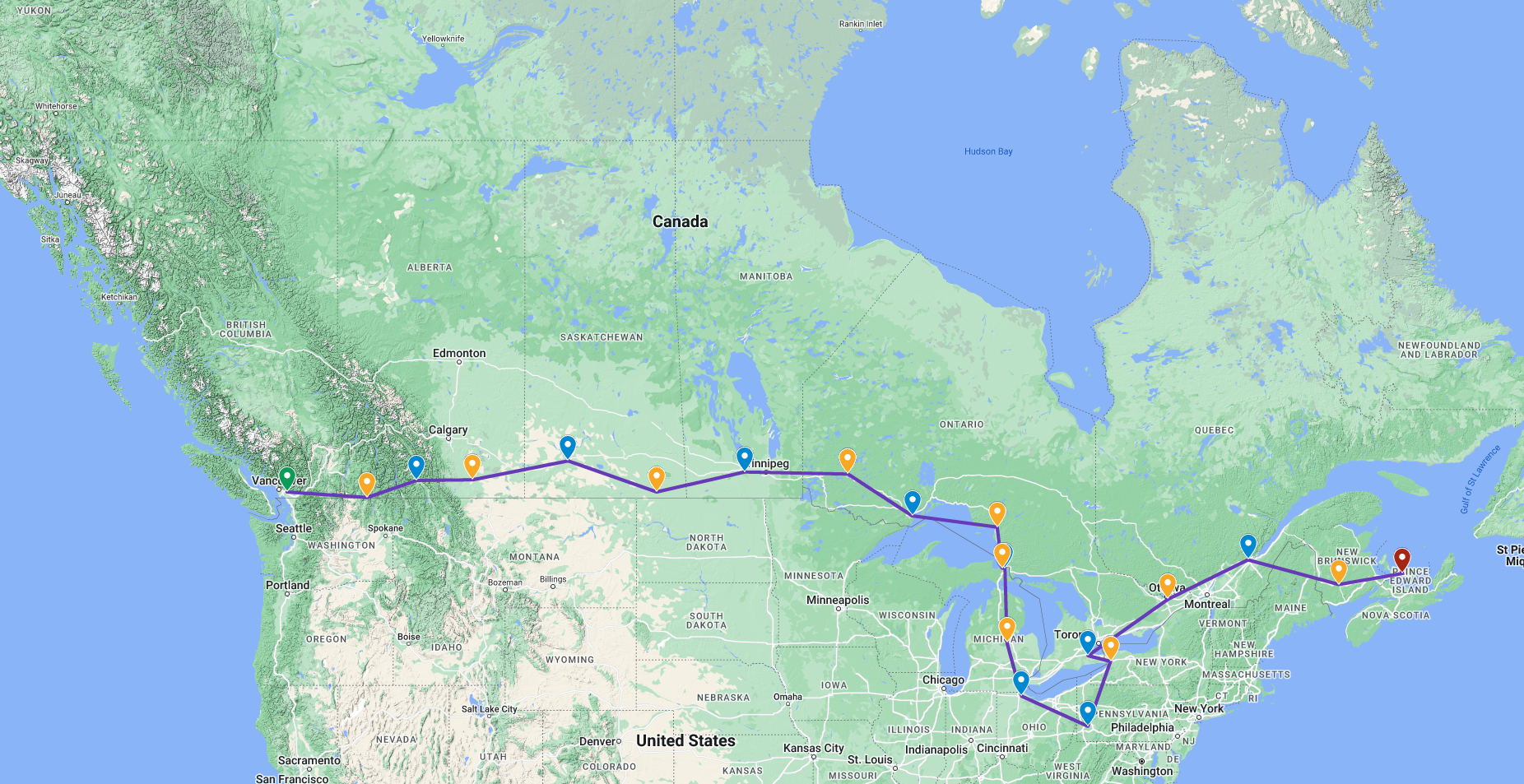 The first couple of days are all about making our way through the Rocky Mountains into Alberta. It makes for some of the most beautiful flying there is - but it also needs a little extra thought and planning ... especially if one wants to minimize the chance of turbulence going through the highest passes.
So, our plan is to cross the Rockies at the Crowsnest pass - taking a not-so-direct route from Crankbrook through Fernie and Sparwood.
But the Rockies are not the only mountain range in BC. There is also the Coast Mountains and the Cascades to get through before we get to Cranbrook.
If the weather is perfect, we could climb up high and go directly over the Coast Mountains and Cascades - they're not as high as the Rockies. In fact, that is exactly what many pilots do. But Janine and I prefer the fly lower - through the valleys - for a couple of reasons. A: The passes and valleys are often flyable even when the direct route over the top is blocked by clouds. And B: We only have 1 engine - we really like the idea of having roads below us as an emergency landing option - and the passes and valleys happen to be where the roads go.
So we're taking the long way - actually the "scenic route" in the very best sense of the phrase. We'll fly up the Fraser valley to Hope, then along the Hope-Princeton valley past Manning Park to Princeton. From there we'll continue along the Similkameen river valley to Oliver BC - one of our favorite picturesque airports, for fuel and a picnic lunch.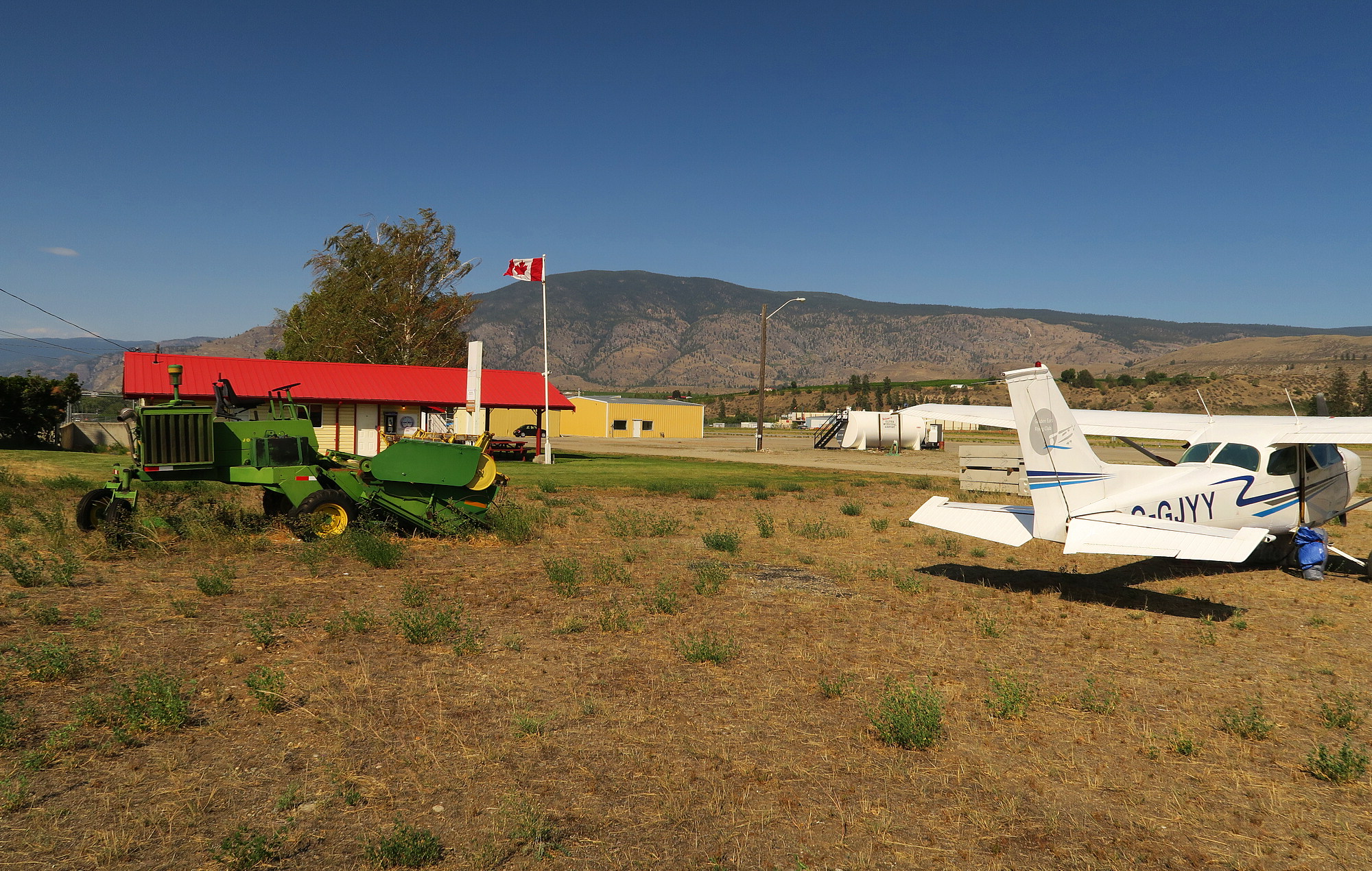 Then it's the longest leg of our journey - Oliver to Cranbrook. Along the US border to Grand Forks, the valley and Arrow Lake to Castlegar, following the Kootenay river past Nelson, along Kootenay lake to Creston, and a final set of valleys through the last of the Cascades to Cranbrook - at the western edge of the Rocky Mountains.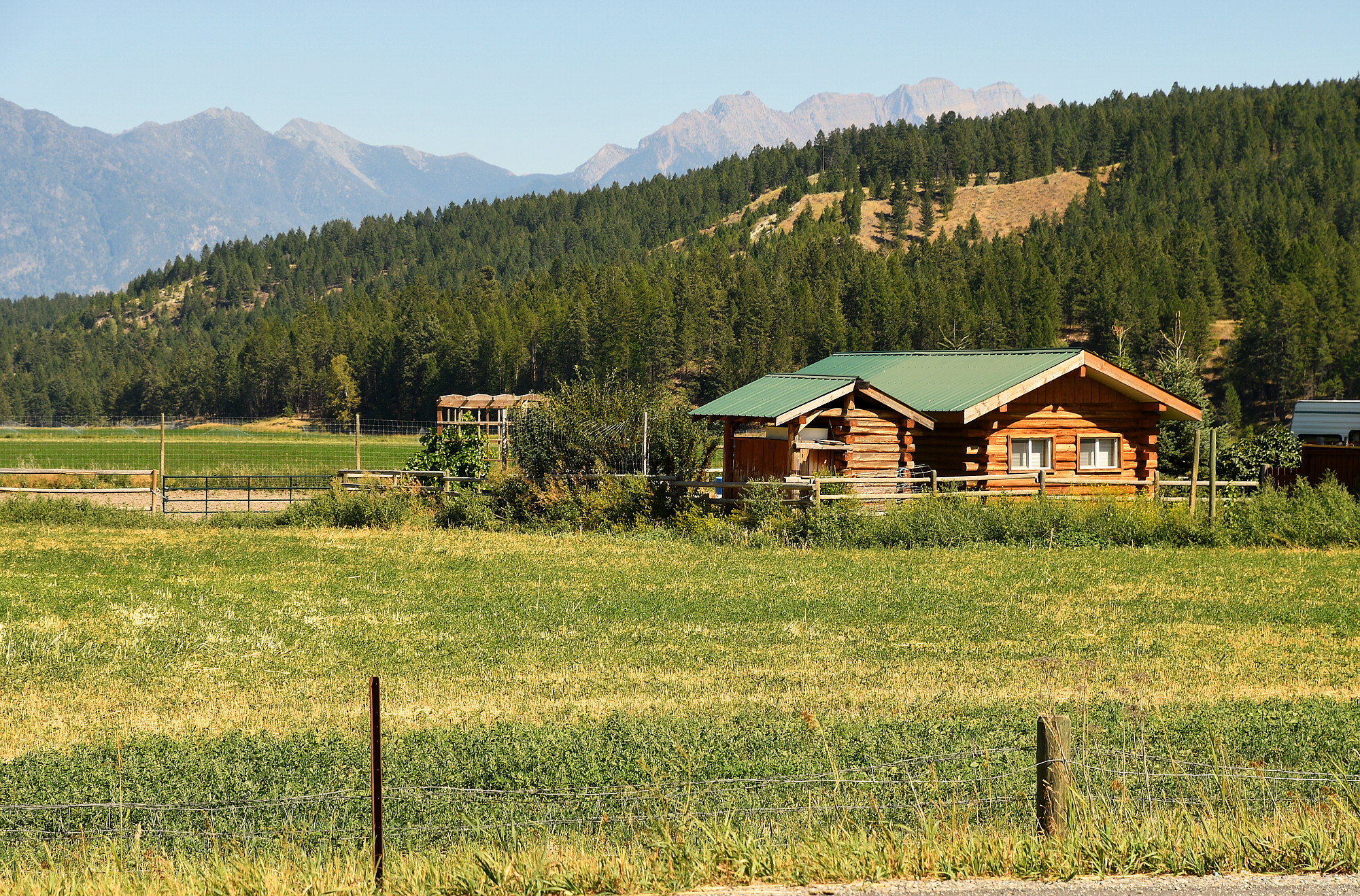 We'll spend the night in Cranbrook - because we want the option of going through the Crowsnest pass at first light - before the winds have a chance to pick up. That - right there - is the essence of our plan for avoiding turbulence: go through the Crowsnest pass as early in the morning as possible.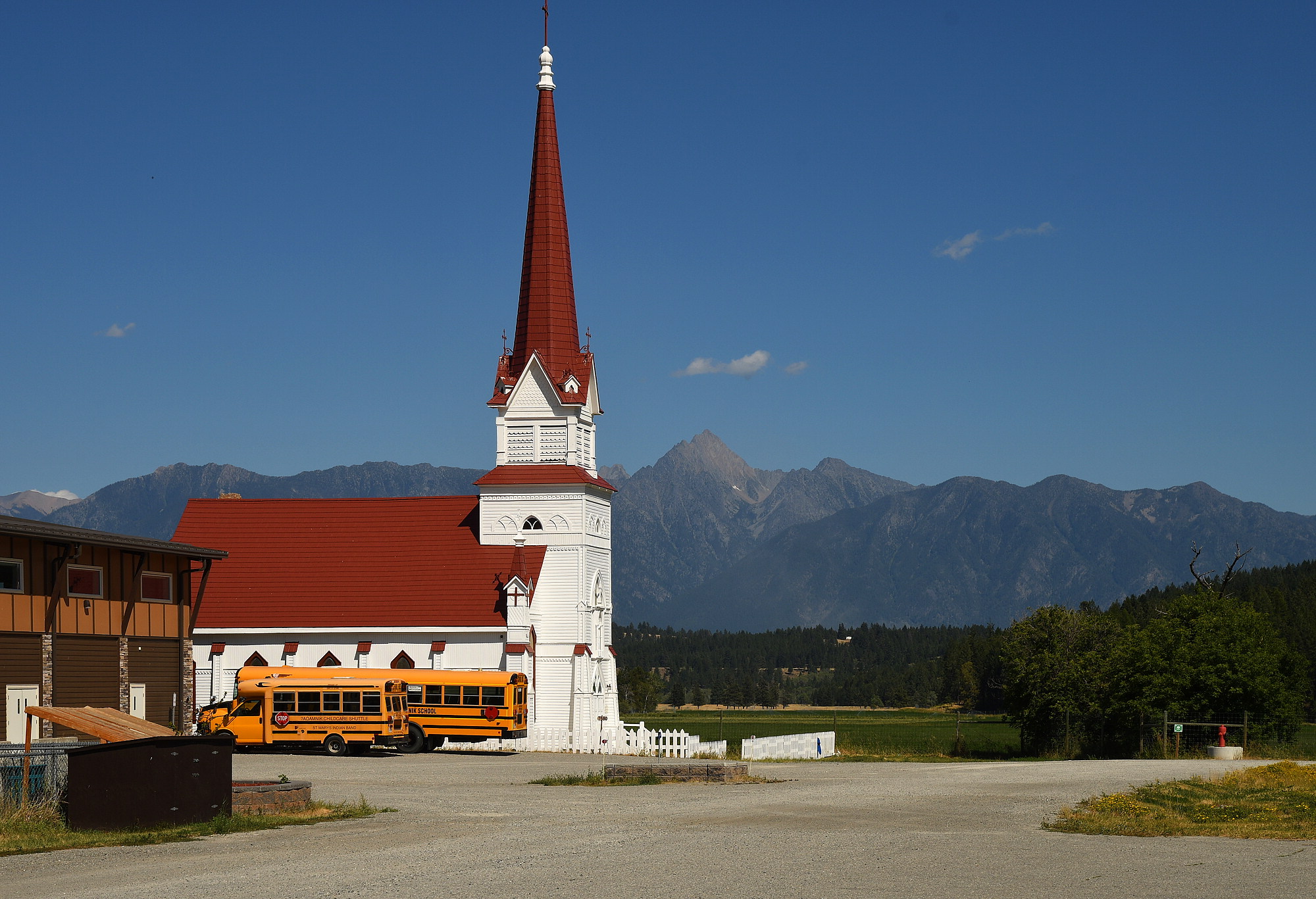 Of course - that's just the plan. I'm sure reality will have something to say about it all - and what really happens. Well ... that's why it's called an adventure!